Magic For Families, Kids, Adults and Education
Live Performance Options
MAGIC FOR FAMILIES, KIDS & ADULTS
Livestream Virtual Options
You never know what Amore might have up his sleeves, but be assured he will have you saying "WOW" in astonishment and laughing at his comedy. With each twist and turn the at home audience will experience edge of their seat fun and excitement.
Amore will use his professional magic and mind-reading skills to have the audience explore their imaginations. Interactive, memorable and loads of fun. Amore will have your guests talking!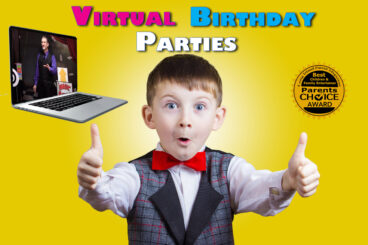 Have an amazing virtual at home party with personalized entertainment. Amore brings his award winning magic to you! Live online! Amore will make the guest of honor the star of the show in this unforgettable performance!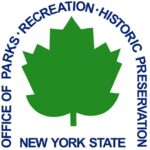 July 4th festival at Jones Beach.
/ New York State Office of Parks Recreation and Historic Preservation
Amore is a dedicated performer and it was a thrill to watch someone with such outstanding talent. As usual, your show drew the largest crowd.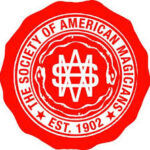 M.U.M. Magazine
/ Society of American Magicians
A great act! Amore always gives a polished performance.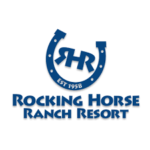 Rocking Horse Ranch
Entertainment Director / Rocking Horse Ranch
Amore's shows get a standing ovation!